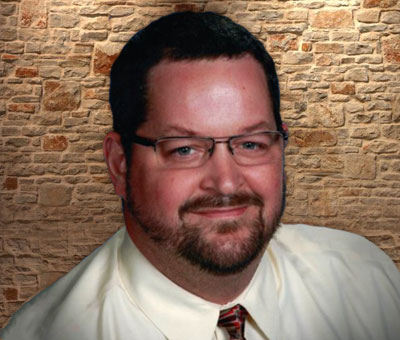 Senior Pastor,
Rev. Eric McCrea
Contact
Rev. Eric McCrea is a graduate of Candler School of Theology and has served in churches of various size throughout the Florida Conference since 1995. He and his wife, Barbara have adult 4 children - Emily, Rachel, Georgia, and Paul.
"I love the Wesleyan approach to faith with a balance between social and personal holiness, between individual and corporate faith, and its emphasis on continuous sanctification. For that reason, I have an unwavering commitment to the United Methodist way of being Christian. This is true even while finding myself called to be a part of the transformation of our tradition for the needs of today. The mission of the church is this transformation by the making of new disciples of Jesus Christ."
He sees Teaching and Preaching as his top two strengths followed by Leadership. He writes that he has moved every congregation he has served towards meeting the needs of those outside the church through feeding ministries and after-school programs among others. Most recently, he has worked with civic leaders in helping the community deal with the Pandemic. He has done strategic planning in every appointment he has served as well as Church Re-Visioning processes.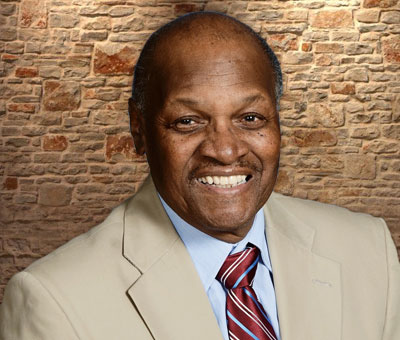 Retired Pastor,
Rev. Bob Martin
Contact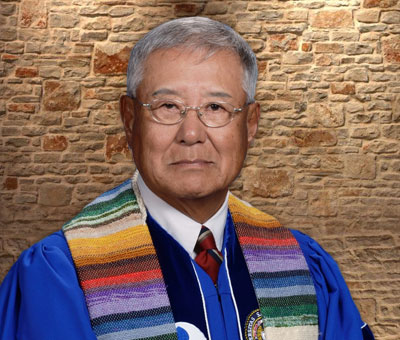 Korean Pastor,
Dae-Sob Yoon
Contact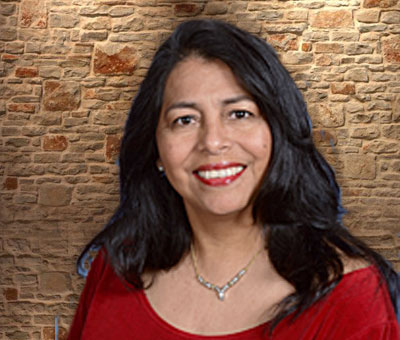 Administrative Assistant,
Maria Converse
Contact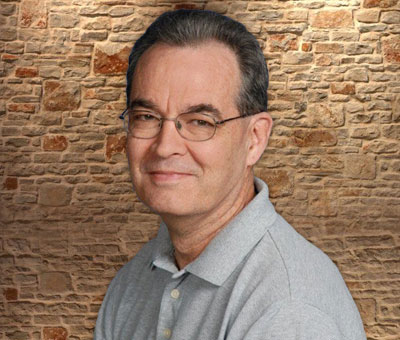 Treasurer/Accountant,
John Bendall
Contact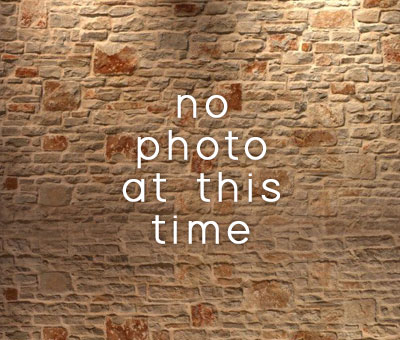 Director of Music Ministry,
TBD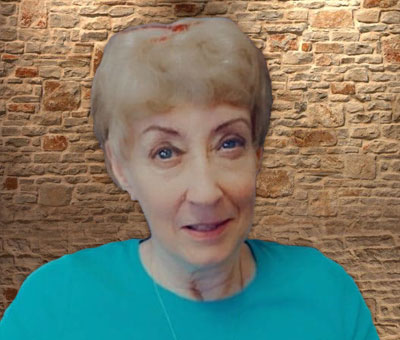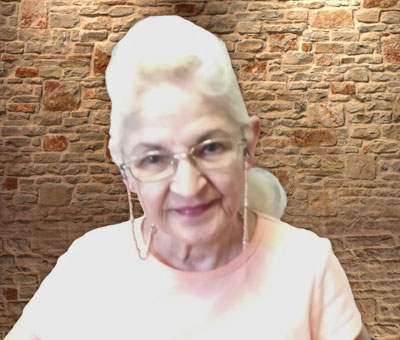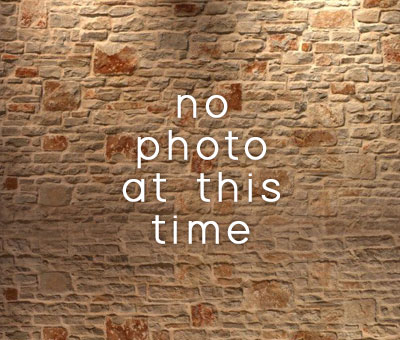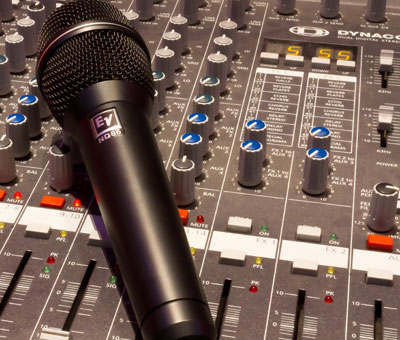 AV Tech,
Sandra Savage, Tommy Tinker & Donna Moore-Lavorie
Contact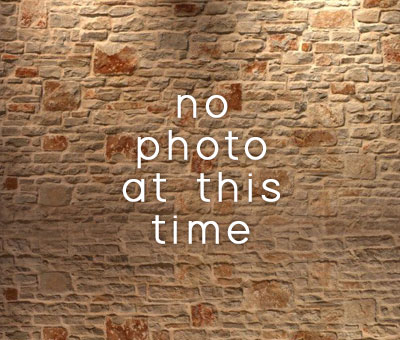 Videographer – Live Streaming,
Josh Converse
Contact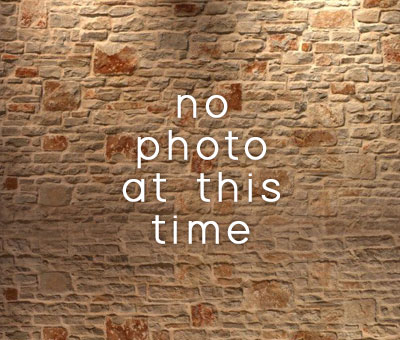 Custodian,
TBD