Announcements

print this page

Worship Schedule, Classes & Opportunities

You are Welcome to Join Us!

Sunday's
8:45 am, Youth & Adult Christian Education
9:30 am, Coffee & Conversation
10:00 am, Worship Service
2:00 pm, Korean Worship Service



Tuesday's


6:00 pm, Adult Bible Study



Wednesday's


8:30 am, Men's prayer group meets at Joe's Restaurant in Inverness, Hwy. 41/44
3:30 pm, Korean Bible Study

Be sure to check the monthly & weekly calendars for any schedule changes.



---
"Celebration of Life: a Book of Grace and Gratitude."
Samuel "Lenny" Schultz and Esmee B. Schultz
Lenny and Esmee have created a lasting impression on very many people in our community and throughout the Florida Annual Conference and the world.

Thank you to everyone who expressed their love for Lenny and Esmee by sharing in writing your experiences, stories, prayers, and words of gratitude.

Hernando United Methodist Church has compiled a "Celebration of Life: a Book of Grace and Gratitude." Please download it from our Online Library.

Thank-you
Rev. David D. Spaulding


---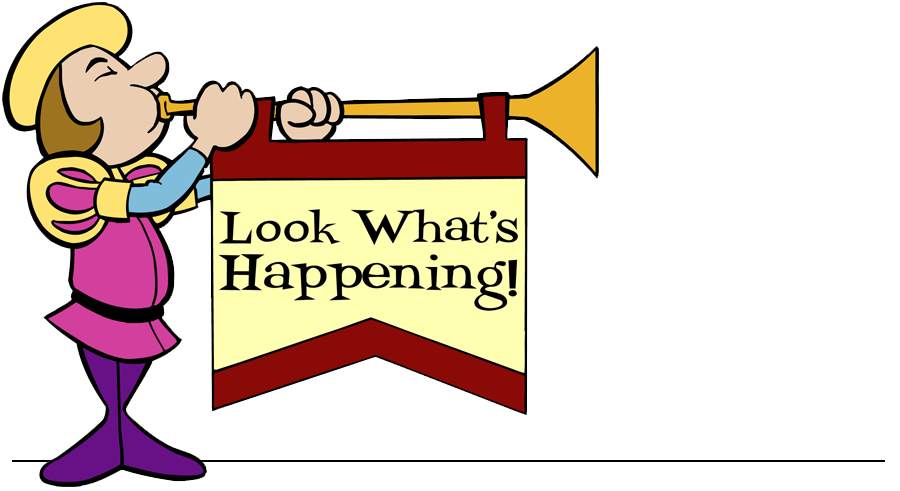 Join the Choir


Come and check us out! We are extending an invitation to come and join our Adult Choir. Now is a great time to join us as our snow angels leave for the summer. Choir practice is on Tuesdays at 4:30 p.m. Everyone is welcome.



United Methodist Women


We meet on the second Thursday of each month at 9:45 am.
1) UMW will meet on August 9th –11:30am at Ruby Tuesday's Inverness. All are welcome; members, husbands, neighbors and friends.


---

United Methodist Men Food Drive
Thank you for bringing in food for the food pantry. We gave 209 lbs. to Family Resource Center. Please continue to bring in your canned goods and nonperishable food items on the 3rd Sunday of each month.


---

We have two very pressing needs. We need a Church Treasurer and a Church Financial Secretary.

Church Treasurer
We are still in need of someone to fill the position of Church Treasurer. Larry Croft has held this volunteer position along with doing the accounting/bookkeeping for the past seven years and has done an exemplary job. We have recently hired John Bendall part time to take over the accounting/bookkeeping portion of the position. If you believe you have the skills (accounting, bookkeeping, and/or business management) to fill this position, please pray about it and listen to see if God is calling you to serve his church in this manner.

Financial Secretary/Stewardship Chair
Thank you to Charlene Slanker our new Financial Secretary/Stewardship Chair. Roy Stewart has been doing a wonderful job with this ministry. The Financial Secretary essentially keeps track of the counting of offerings and recording the giving in the appropriate categories. The Treasurer and Financial Secretary may not be the same person nor can they be related.

For a complete accounting, send your request to: financial@tampabay.rr.com or put note on the registration pad. Please pray about your giving. Know that it supports so many good ministries that reach out into our community. Your church needs your gifts of your time, your money and especially your prayers.


Mission Items Needed, Local & Haitian Missions
• Pillowcases for girls' dresses.

Citrus County Resource Center
Always needs food to dispense to families, so next time you're in the grocery story pick up an extra box of cereal or canned soup or something for the center.

---

Download to print this card from our Online Library.