Announcements

print this page
---
---
---

Worship Schedule, Classes & Opportunities

You are Welcome to Join Us!

Sunday's
8:45 am, Youth & Adult Christian Education
9:30 am, Coffee & Conversation
10:00 am, Worship Service
2:00 pm, Korean Worship Service



Tuesday's


6:00 pm, Adult Bible Study



Wednesday's


8:30 am, Men's prayer group meets at Joe's Restaurant in Inverness, Hwy. 41/44
3:30 pm, Korean Bible Study

Be sure to check the monthly & weekly calendars for any schedule changes.

Children and Youth Ministry
We meet on the 1st, 3rd and 5th Sunday night from 4:30-6:00 pm.
If you have or know of children/youth who might like to participate, please, see Beth Wolfe. If you are an adult and are interested in helping out even one Sunday a month also see Beth and she will give you the inside scoop. Most importantly, please, pray for the Children and Youth Ministries. It is vital that we "Train up a child in the way he should go" (Proverbs 22:6a). These kids need us. God needs us to help them.

Bone Builders is a volunteer led osteoporosis prevention exercise and education program for men and women. During one-hour classes that meet twice weekly, participants lift light weights to improve their bone and muscle strength while also working to better their balance. Bone Builders meet on Tuesdays and Fridays at 9:30am here at Hernando UMC. Any questions please see Marylou Benedict or contact church office.


---
"Celebration of Life: a Book of Grace and Gratitude."
Samuel "Lenny" Schultz and Esmee B. Schultz
Lenny and Esmee have created a lasting impression on very many people in our community and throughout the Florida Annual Conference and the world.

Thank you to everyone who expressed their love for Lenny and Esmee by sharing in writing your experiences, stories, prayers, and words of gratitude.

Hernando United Methodist Church has compiled a "Celebration of Life: a Book of Grace and Gratitude." Please download it from our Online Library.

Thank-you
Rev. David D. Spaulding


---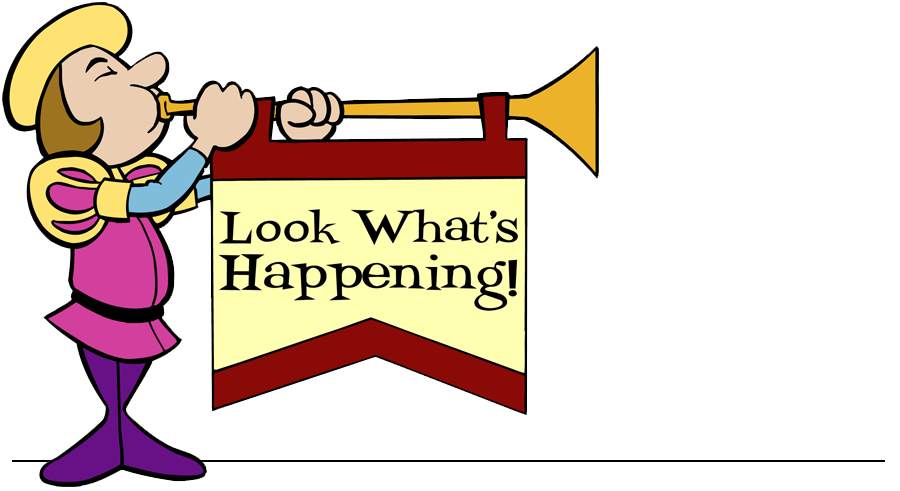 Join the Choir
Come and check us out! We are extending an invitation to come and join our Adult Choir. Now is a great time to join us as our snow angels leave for the summer. Choir practice is on Tuesdays at 4:30 p.m. Everyone is welcome.

---

United Methodist Men Food Drive
Thank you for bringing in food for the food pantry. We gave 324 lbs. to CUB. Please continue to bring in your canned goods and nonperishable food items on the 3rd Sunday of each month.


---



School Supplies


Join us as we collect school supplies to help our HUMC children and Hernando Elementary "Back to School" experience be a positive one! Help by dropping off school supplies at back of church or church office. Monetary donation will also be accepted. Thank you.

Financial Secretary/Stewardship Chair
Thank you to Charlene Slanker our new Financial Secretary/Stewardship Chair. Roy Stewart has been doing a wonderful job with this ministry. The Financial Secretary essentially keeps track of the counting of offerings and recording the giving in the appropriate categories. The Treasurer and Financial Secretary may not be the same person nor can they be related.

For a complete accounting, send your request to: financial@tampabay.rr.com or put note on the registration pad. Please pray about your giving. Know that it supports so many good ministries that reach out into our community. Your church needs your gifts of your time, your money and especially your prayers.

Florida United Methodist Children's Home
Hernando UMC supports this vital ministry with a "Fifth Sunday Offering" which is Sunday, March 29th. Therefore, we ask those who wish to support the Children's Home to make a contribution, in any amount. Your designated contributions go directly to The Children's Home. We greatly appreciate HUMC congregation's recent gift of $698.00. Your generosity is making an impact in the live of our children. From our children and staff, we wish you a very merry Christmas and Happy New Year.
Elizabeth Gadd, MNM, CFRE